Mpact Girls Clubs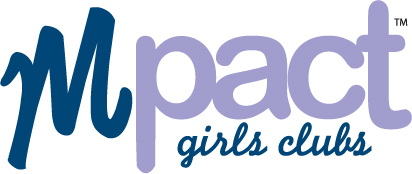 Mpact Girls Clubs is a program for winning girls to Jesus Christ through love and acceptance. Mpact Girls Clubs provides an environment of support and accountability while helping girls to develop their gifts and abilities. In addition, girls build lifelong relationships with mentors who encourage girls to be spiritual leaders.
Clubs are grouped by grade level. Girls in Kindergarten participate in Daisies, 1st and 2nd grade girls are Prims, and girls in grades 3-5 are STARS. Teen girls in grades 6-8 make up our Friends club.
In each club level girls have a blast as they complete activities, do fun projects, eat snacks and earn badges. Your girls won't want to miss a week!
Mpact Girls Clubs meet during GP Life on Wednesday evenings at 7pm.